Teeth Whitening in Regina SK
Take Home Teeth Whitening
Our Teeth Whitening Process allows us to whiten your teeth for as much as 8 shades.
Everyone deserves to flash a wide, brilliant smile. Having a whiter smile makes many people feel more attractive and confident. Although many patients experiment with an over-the-counter whitening toothpaste or dental strips, nothing can top the teeth whitening you can get at a dentist's office. 
Dr. Rusteika, provides professional grade teeth whitening in Regina, helping his patients achieve the beautiful smiles they've always wanted.
Upon your visit with to Southland Dental we would take dental impressions of your teeth. The impressions or "mold" would be sent to a dental lab where they would fabricate a mouth guard-like tray that is an exact fit to your teeth. When you are ready to whiten your teeth you would simply fill the trays with a small amount of peroxide-based bleaching agent and press the tray firmly in place. These trays would be worn for a couple hours per day until the desired shade is reached. You would keep these trays and bleaching agent for future use or whenever think you need to brighten your smile again!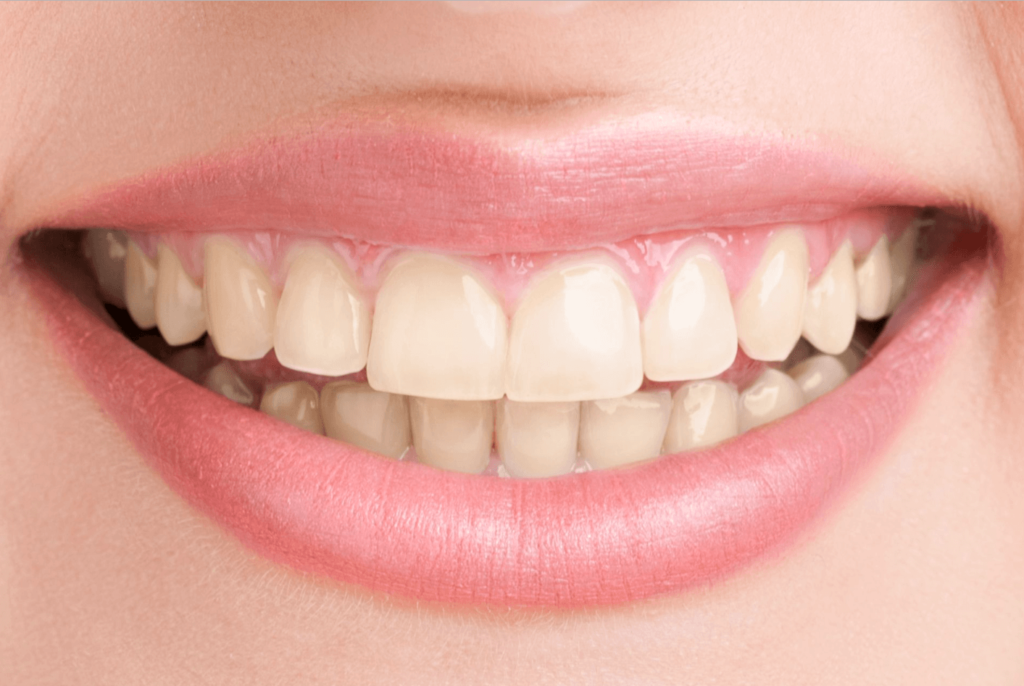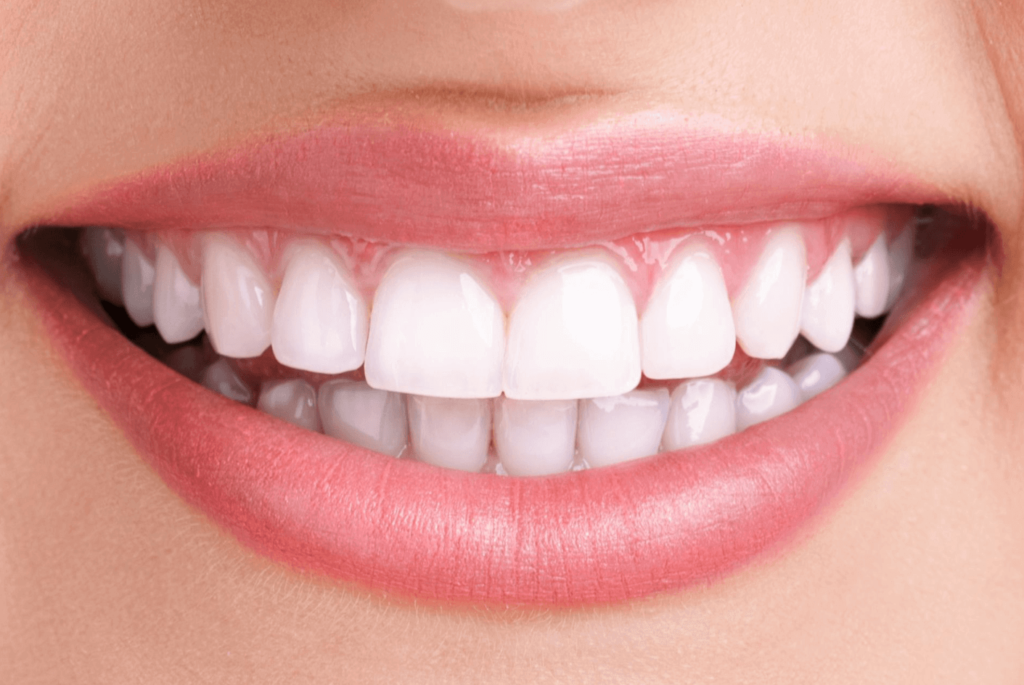 New patients are always welcome! Let's discuss your dental health together.
Southland Dental Clinic of Regina
2905 Gordon Rd, Regina, SK S4S 6H7
Monday: 7:30am-4pm
Tuesday: 7:30am-4pm
Wednesday: 7:30am-4pm
Thursday: 7:30am-4pm
Factors that Cause Teeth to Become Dull or Discolored
When babies begin to teeth, they have beautiful pearly whites that pop through their gums. However, this lovely white color is short lived. A number of factors contribute to teeth that become duller or discolored. Modifying your diet or lifestyle can prevent some of this discoloration, and teeth whitening services can restore your natural shade. Consider the following factors:
Coffee – Coffee drinkers often develop brownish teeth from their habit.
Tobacco products – Both smoking cigarettes and chewing tobacco contribute to discolored teeth. These brown stains may be lightened by teeth whitening procedures.
Wine – Regularly drinking red wine can discolor your teeth.
Soda – Frequently drinking soda may discolor your teeth. Rinsing with water or mouthwash after enjoying a beverage may help.
Aging – Simply getting older can cause your teeth to become yellow. This is because the outer enamel coating on teeth tends to wear away, revealing the yellowish dentin layer beneath.
Poor dental hygiene – Failing to floss and brush your teeth regularly promotes the growth of bacteria. Oral bacteria often cause teeth to develop a yellowish tint.
New patients are always welcome! Let's discuss your dental health together.
Frequently Asked Questions: