Dental Fillings in Regina, SK
Fix a Cavity With A Filling
Placing an amalgam filling (mercury, silver and other base metals) has been the typical procedure for fixing cavities in back teeth for many years, but our position is that we do not place amalgam fillings in our patients' mouths. There are now several tooth filling options available at our Regina Dental Clinic, depending on your needs.
What type of filling is right for me?
A good alternative to a mercury filling is the more aesthetically pleasing white filling (known as a composite filling or composite resin filling). Other restoration choices include inlays, onlays or dental crowns.
The selection of filling material is also based on its purpose. An inlay, onlay, dental crown or porcelain crown is a good solution for a large back-tooth cavity, whereas a white filling is typically a better solution for filling a smaller cavity or treating your front teeth. White resin is also used widely in cosmetic dental procedures and dental bonding.
New patients are always welcome! Let's discuss your dental health together.
Southland Dental Clinic of Regina
2905 Gordon Rd, Regina, SK S4S 6H7
Monday: 7:30am-4pm
Tuesday: 7:30am-4pm
Wednesday: 7:30am-4pm
Thursday: 7:30am-4pm
You may require a filling to be placed at our Calgary clinic if you have a tooth with a cavity, a minor fracture, tooth wear or erosion.
Do you think you have a cavity and need a dental filling in Regina? Look no further than Southland Dental Clinic of Regina. We strive to make your dental filling or tooth restoration as quick and painless as possible. We all know tooth decay and cavities can be painful but it can also lead to worse infections if not treated properly. The good news is that tooth decay is also the most preventable disease in the world today.
At Southland Dental Clinic of Regina we use the latest technology to diagnose, treat and prevent tooth decay. We also strive to educate our patients on proper dental hygiene so that they can help themselves in preventing decay. We are a mercury-free dental practice and will work with our patients to remove any mercury fillings they may currently have.
New patients are always welcome! Let's discuss your dental health together.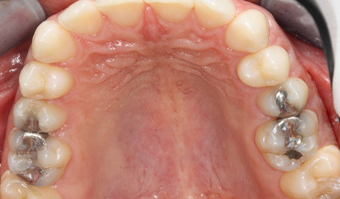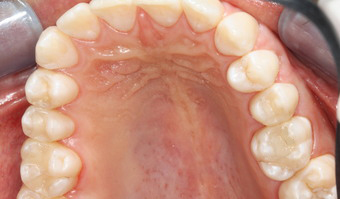 Frequently Asked Questions: