SOUTHLAND DENTAL CLINIC OF REGINA
CHANGING LIVES WITH A SMILE
Trusted. Experienced. Family Dental Practice.
2905 Gordon Rd, Regina, SK S4S 6H7 (Located in Southland Mall )
Dr. Rusteika is a Regina Dentist that specializes in advanced diagnostics and treatment. Our Regina Dental Clinic offers a diverse array of comprehensive dental services designed to assist patients with all aspects of their dental health and achieve beautiful smiles. Dental services include fillings, root canals, crowns & bridge, denture work, emergency dental services, and teeth whitening. In addition to high-end equipment, all services are provided in a comfortable, luxury environment. Our dentist's philosophy is to treat the patient as a whole, and not one tooth at a time. For this, we work with MD's, specialists and other health care providers. New patients are welcomed with an oral health consultation. Our friendly and knowledgeable team will give your mouth a thorough overall exam consisting of several key elements. Sit back and let us do all the work and we'll make sure your experience is comfortable and enjoyable.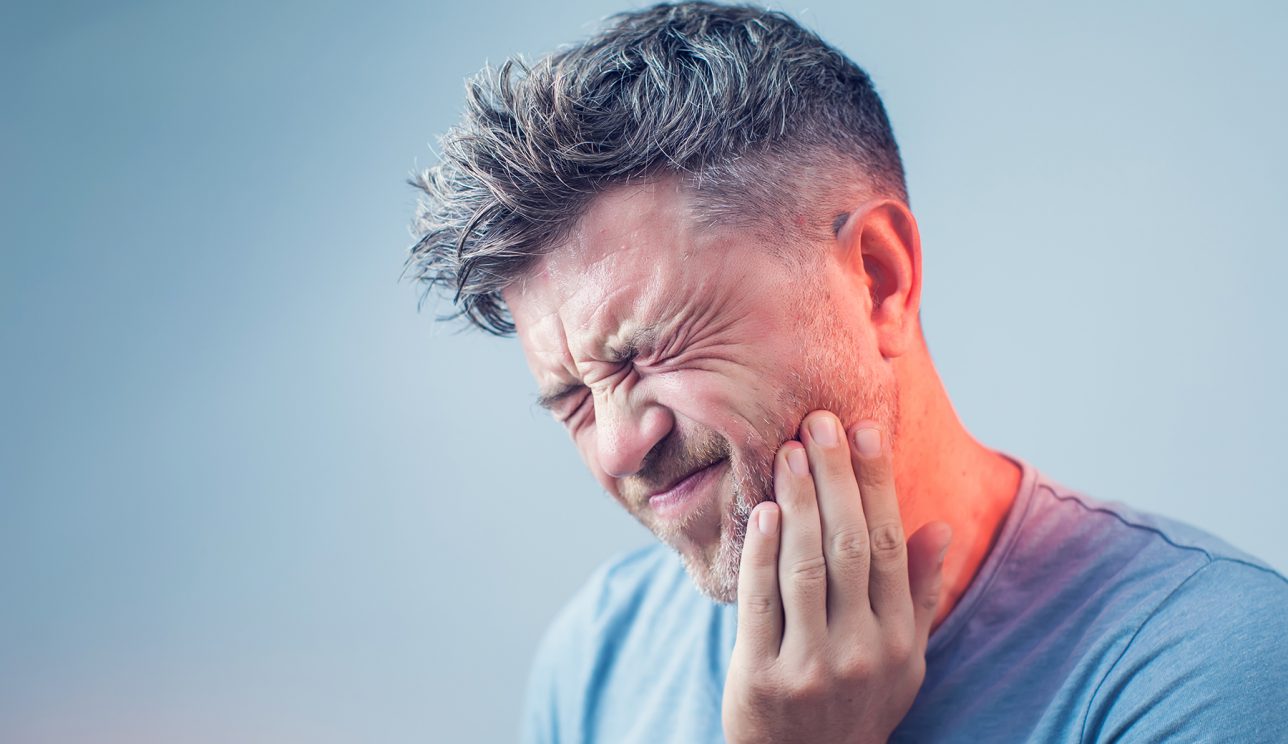 If you are experiencing a dental emergency in Regina SK right now and need to see a dentist, please call our office right away. We offer same-day emergency appointments and will do our best to get you in as soon as possible.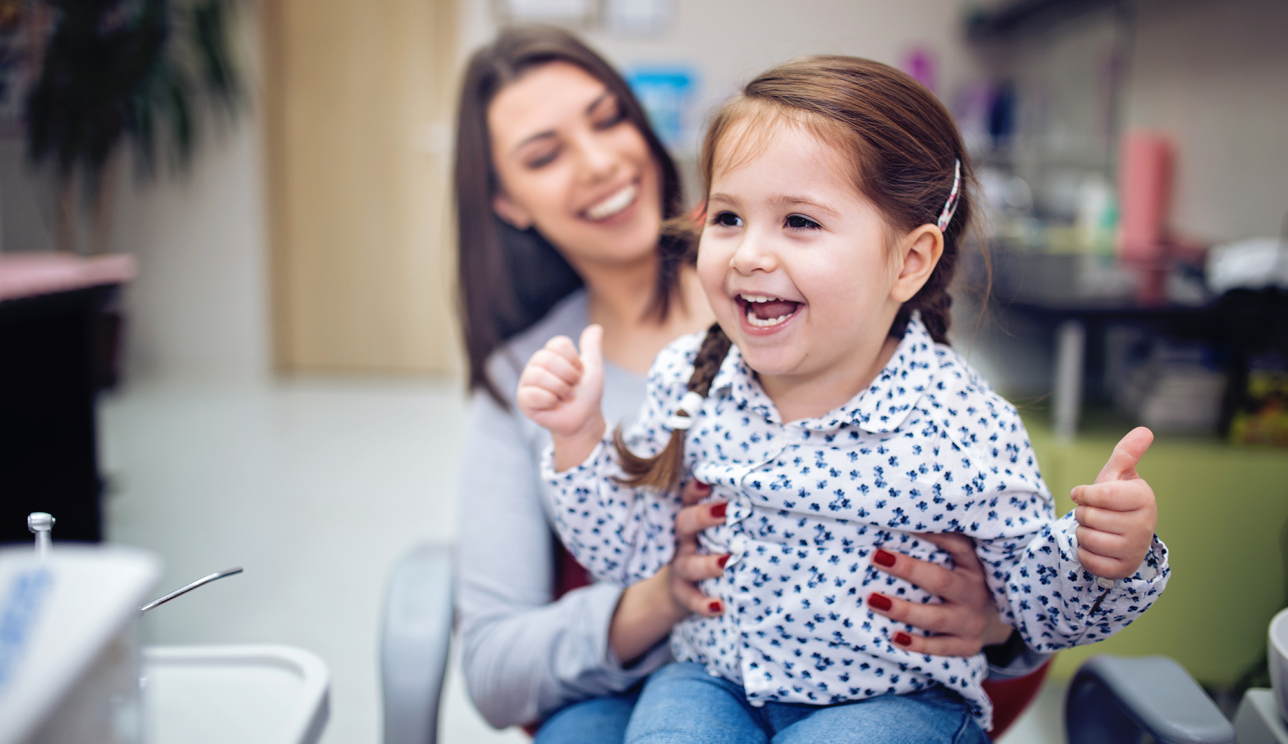 Southland Dental Clinic of Regina offers comprehensive dental services for patients of all ages. From your child's first visit to senior dental care, we'll provide you with the services and dental solutions you need.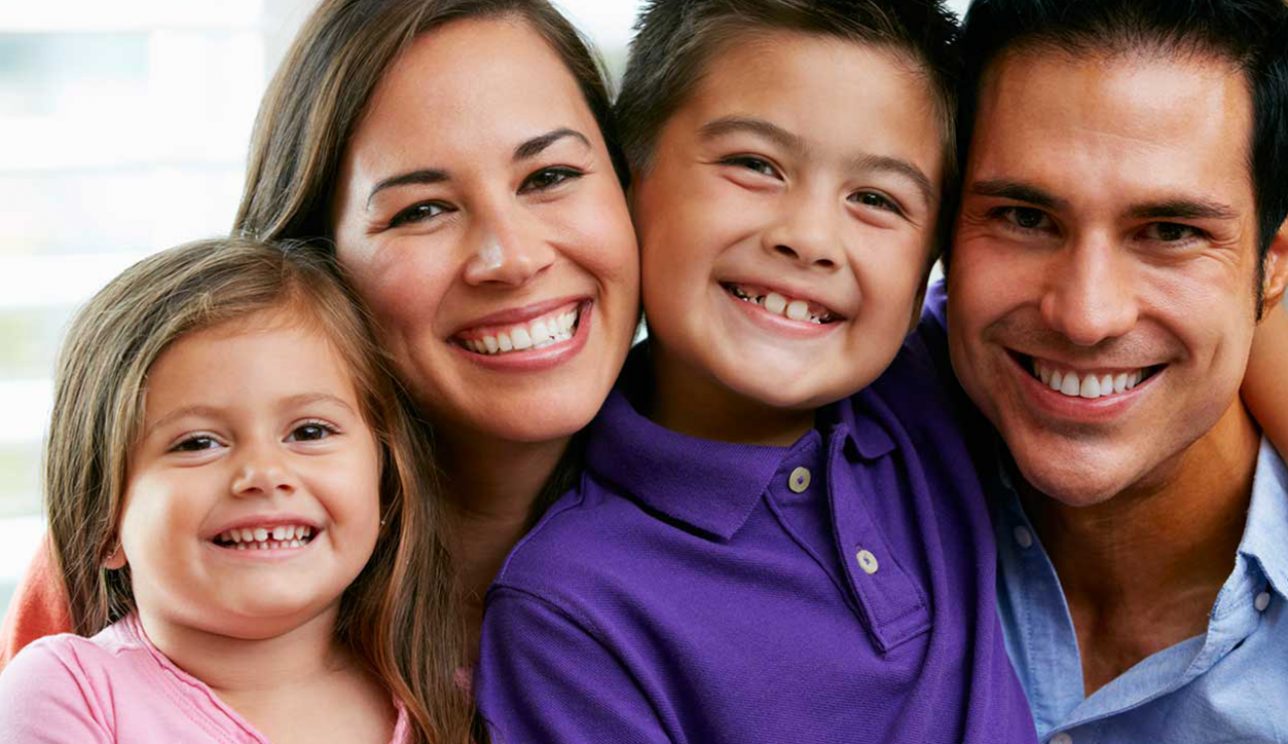 Whether you're looking for a new Dentist in Regina or haven't been to a Dentist in sometime, Southland Dental Clinic of Regina has got you covered. Our Regina Dental Clinic is accepting new patients.
A few days back I had some dental pain. My sister referred me to Southland Dental Clinic of Regina. It was a very positive experience. The staff members and Dr. Rusteika were very professional and friendly. The receptionist greeted me so well and was kind too. The treatment was also very effective. Thank you so much, guys! 5 stars.
Love the quality of work and fair prices …
I wish that I had changed to this dentist years ago! All the staff here are amazing! My whole experience has been nothing but wonderful! Both of my children asked why we waited so long to switch dentists. My 10 year old son said he cannot wait to go back for his next check up!