Southland Dental Clinic of Regina
About Southland Dental Clinic
At Southland Dental Clinic of Regina, we pride ourselves in providing complete dental services. We welcome both new and emergency dental patients. Our experienced dental team will work with patients of all ages to establish a customized dental plan to obtain maximum oral health.
Southland Dental Clinic of Regina is conveniently located in the Southland Mall right next to M&M Meats on the north side of the mall (Safeway). The location provides our patients with an abundance of free parking and quick access via major traffic routes such as Ring Road and Lewvan Drive.
Office hours are Monday to Thursday 7:30 am to 4:00 pm, and on occasion, we do provide additional hours as necessary. Our accepted payment types are Visa, MasterCard, American Express, and Debit.
Southland Dental Clinic of Regina
2905 Gordon Rd, Regina, SK S4S 6H7
Monday: 7:30am-4pm
Tuesday: 7:30am-4pm
Wednesday: 7:30am-4pm
Thursday: 7:30am-4pm
Come visit Dr. Kelly Rusteika and his dental team at Southland  Dental Clinic of Regina.
Our experienced dental team will provide detailed advice for keeping your smile healthy. This includes dietary recommendations, specialized oral hygiene products, and brushing techniques.
We practice all aspects of dentistry including check-ups, cleanings, fillings, extractions, crowns, bridges, implants, veneers, root canal therapy, whitening, aligners, guards and prosthetics.
We work with an extensive network of healthcare practitioners, laboratories, physicians, and dental specialists to ensure you receive optimal oral care.
We are members of the Canadian Dental Association and the College of Dental Surgeons of Saskatchewan.
Regina is a beautiful oasis on the prairies with a steadily growing population exceeding 200,000. Regina is known for its generous, friendly people and rich community pride, fuelled by the "I Love Regina" campaign. This welcoming prairie city has an abundance of parks, sports and recreational facilities, bicycle pathways, family attractions and an exceptional quality of life. There are many attractions and events that take place all year in Regina for residents and tourists alike.
New patients are always welcome! Let's discuss your dental health together.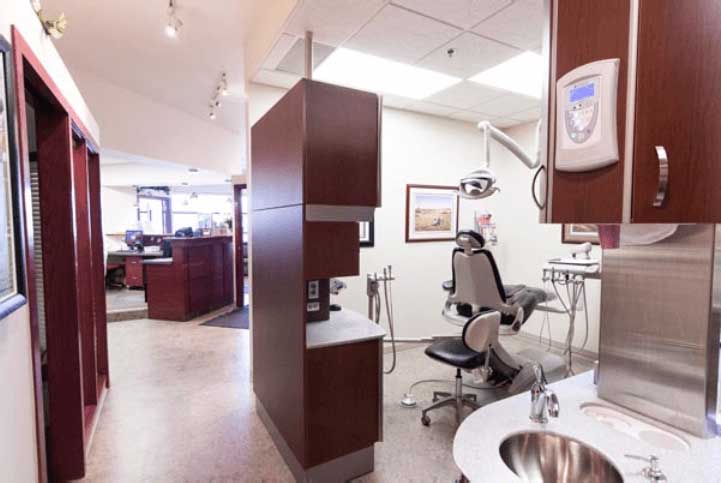 Frequently Asked Questions: